Episodes
Wednesday Dec 07, 2022
Wednesday Dec 07, 2022
Are you being tested and tested and tested right now to the point the tests are coming ad nauseum?  On this week's episode of Just Praise Him Radio, I am joined by my good friend Ray Bergman, where we discuss tests, tests and more tests.
Learn what things the Lord seems to be testing us on right now
Understand the testing process – what a test looks like
What are God's purposes in what you are enduring?
How does He want us to respond?
How to tell the difference between a test and a satanic attack
Ray and I discuss all this and much more in this episode. I hope it is a blessing to you.
Ray's site:  www.innocenceredeemed.blog
Comments
(2)
To leave or reply to comments, please download free Podbean or
I am going back and forth forgiving a temp roommate I feel used yet I freely gave . and now i just put the tp away as he got paid wondering if he will buy jis own .then i play this again and ' give to those and dont ask to be paid back' so i once again I did against the word.. And I am still was tested through a dream and it was orchestred from the devil and i knew it was but i continued in the dream toll God called me out. Now my dog may have breast cancer. I havent heard grom the Lotd in 4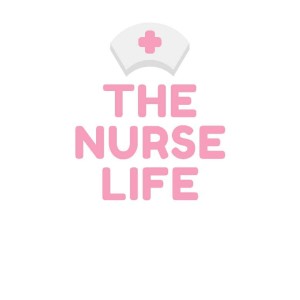 I've been going through some intense tests myself, maybe even another wilderness experience. I really wish I would have submitted last year but now I am. Much has been taken away from me as a result and it doesn't feel good at all. May God bless you both tremendously for the great podcast. 🙏❤