Episodes
Thursday Dec 01, 2022
Thursday Dec 01, 2022
A discussion of several types of giving and what the Word of God says about them. Also, a discussion about which ministries will make it in these end times and which ones won't. 
Which ones do you want to survive?
A prayer for Financial Increase. To receive a pdf copy of the prayer, send an email to wingsofprophecy@gmail.com with PRAYER FOR FINANCIAL INCREASE in the Subject Line.
Uploaded at 3:33am on Dec. 1, 2022
Comments
(2)
To leave or reply to comments, please download free Podbean or
I give 2 to charity's monthly through my bank and I support a teen yearly . What tithe or alm is this? Also I give provisions and money through out the month .Mentor or ministry are 2 many I listen to to tithe to all . What do I do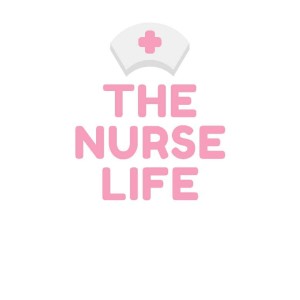 I shared with Glynda about the benefits and blessings of tithing. So I'd like to share it with other listeners, that you'd be encouraged to tithe consistently as well. The times I did not tithe, because I had a few important bills to pay, everything was going wrong in my life and/or broke down. In October 2022, I was praying that my rent be paid for 6 months in advance. I can testify that it was paid for 5 months in advance. There is definitely power in prayer as well as tithing. 🙏🙏😇