Episodes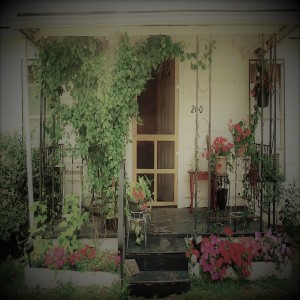 Thursday May 06, 2021
Thursday May 06, 2021
Has the Lord ever told you to move but not where you were going? Are you feeling led to pack up and go now, but you have no further instructions? If so, you are not alone. He also led Abram, later Abraham, in this way and many of those who walk closely with Him are right now being led in this way.
Moving without a known destination is a strong test of your faith but when you arrive at your destination and watch God's provision for you manifest, your faith will be strengthened as never before.
I share my story of how the Lord gave me the destination one tiny step at a time. I had just enough information to keep moving towards it, and to arrive at just the right time.
In this podcast, I share an excerpt from my book, The Wilderness Companion, when the Lord told me to pack up and move but I had no idea where I was going.
Link to my book The Wildlerness Companion:
https://wingsofprophecy.blogspot.com/p/blog-page.html
Also see  The Wilderness Companion Study Guide with even more learning about the wilderness, both available on amazon.com.
Sorry the sound is a little up and down on this recording.