Episodes
Monday Oct 10, 2016
Monday Oct 10, 2016
What to do with all that bitterness we have been attacked with lately.
How do you forgive someone who has wounded you at the deepest level, and what do you do with people who continue to hurt you over and over again, even as you are trying to forgive?
Releasing intense hurts, offense and bitterness – before the books are closed!
Comments
(3)
To leave or reply to comments, please download free Podbean or
Your podcasts have helped me so much with my faith walk, I thank God for you sister Glenda. I pray blessings, encouragement, and favor over you life, family, and God led assignments. Shalom -Sister Aja Domonique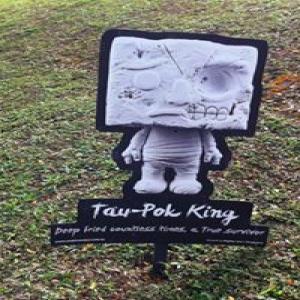 Thanks for the podcast Glynda!! A few months ago, I also had difficulty forgiving someone who hurt me deeply. As I was praying for that person, the Holy Spirit told me, "If someone asks you for forgiveness, just write them a blank check". Come to think of it, that is how much God has forgiven us. Of course, that is unless you take the mark of the beast or blaspheme the Holy Spirit.
Thank you Glynda! for persevering...I so needed to see deeper at a time where Im emotional...Thank you heavenly Father! I want to hear and obey!