Episodes
Saturday Jan 14, 2023
Saturday Jan 14, 2023
A discussion about water walking – those times when the Lord leads or speaks to you to step out of the safety of the boat (your life right now) and walk into the dark unknown where He teaches you to trust Him unconditionally. It is a sometimes terrifying but very highly rewarding journey.
What is a water walk?
What are the questions God is asking you in your heart during a water walk?
Where can you expect interference to come from while you are water walking?
Also: a brief rundown of what I have been shown is coming in these end times.
A lot of the test questions in a water walk are the same as the wilderness.
Comments
(3)
To leave or reply to comments, please download free Podbean or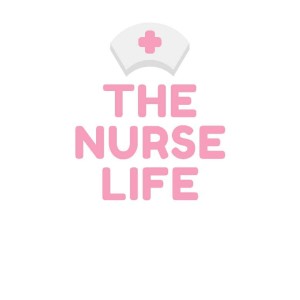 I was definitely raised on the paycheck system. I am just coming out of another wilderness experience and moving again.
Yes, I so agree with you on THAT. Thank you Ray! I believe, THIS kind of teaching (hard hitting and all) IS precisely what is needed at this time - Thank you Glynda!
Excellent points and yes the whole 'you just need to have faith' or 'well I'll pray for you' but then don't offer any help— many are going to see exactly what that's like at some point.